Anthony Hurtig, Architect is a multidisciplinary architecture firm based in Evanston, Illinois.
Established in 1991 by Anthony Hurtig, the firm has focused primarily on custom single and multifamily residential design, as well as commercial design, planning, and furniture design. For each of our projects, we incorporate our clients' priorities and project context into a rigorous exploration of possible solutions. We are committed to communication and collaboration with our clients—the clearest possible path to the discovery and development of optimal design solutions. Our design process begins with a clear understanding of each client's priorities, timeframe, and budget, so we can reach a creative synthesis of architectural practice and principles. Then the process extends through construction, because we know that active communication with contractors helps ensure both adherence to design intent and client satisfaction.
Our objective is clear—to create buildings and spaces that work for our clients. Process and product should simplify and clarify, not challenge and clutter. Similarly, we believe good design responds to its context; it doesn't force context to respond to design. Simply put, the spaces we design for you will be in every respect yours.
---
Academic Teaching Experience
University of Wisconsin, Milwaukee, Adjunct Faculty Appointment, 1994–1995
University of Illinois, Chicago, Adjunct Faculty Appointment, 1996
Illinois Institute of Technology, Adjunct Faculty Appointment, 2013–present
Recent Honors
Luxe Magazine 2015 Gold List
---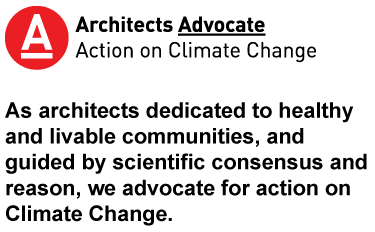 Office: 773.244.2440
Mobile: 847.644.2964